Redstone's Events Team provides our clients with an unparalleled customer service experience from ideation to execution. Our team has grown substantially over the years (and is still growing!) as we continue to execute a variety of events including in-person, digital and hybrid. We're a passionate team of quick thinking, people-oriented, problem solving, creative magicians. Join our department if you're interested in concept development, finding unique venues and activations, crafting compelling communications and managing registration, speakers, and sponsors.

Shayna Asgill, DES

Director of Events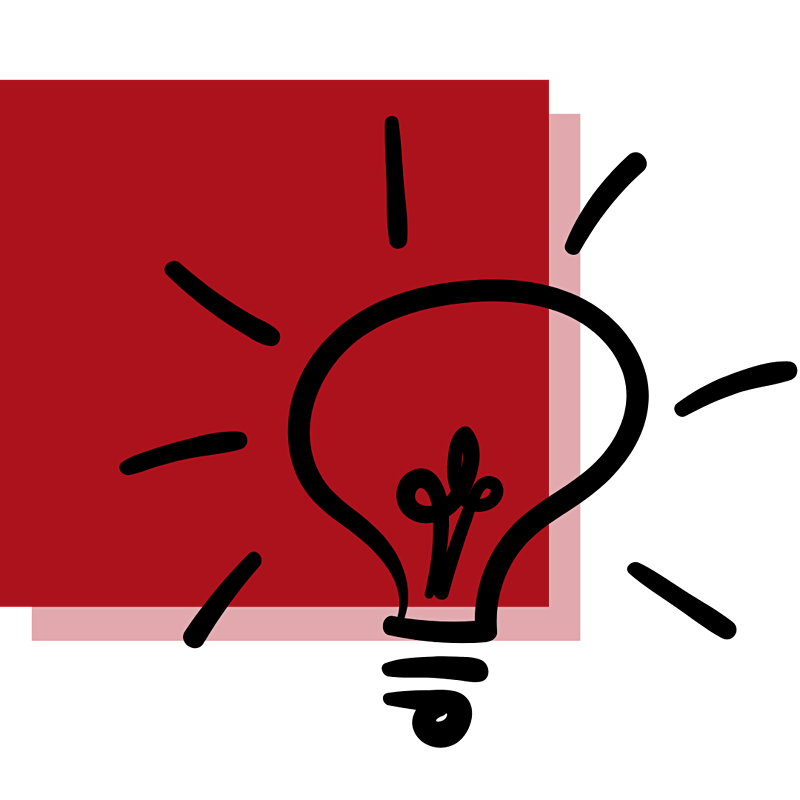 What you can contribute
Continuous improvement
You experiment with purpose and are always looking for ways to improve events to the next level – digitally, hybrid, and in-person.
Eagerness
You have a keen interest in the newest trends, and don't settle for the status quo. You see each challenge as a chance to learn and improve.
Sincere desire to help
You go above and beyond to make things happen for our team and clients. You share knowledge about the newest technologies and tips & tricks in the events world.
Team mentality
You recognize that we do our best work when we work together. It's how we get better, and it empowers us to offer the most value to our customers.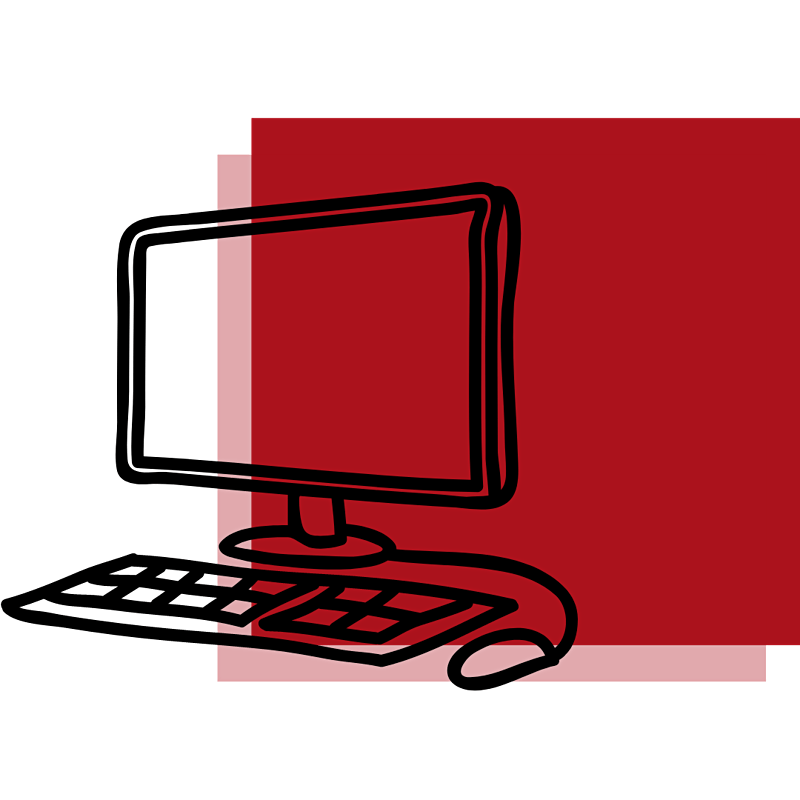 What we do
Budget management
Consulting
Event design & strategy planning
Event marketing & communications
Sponsor & exhibitor management
Supplier & logistics coordination
What we are saying
Redstone fosters an environment of lifelong learning and I love working with my team to push boundaries and challenge ourselves. The amount of personal and professional growth I've experienced in my time at Redstone is unmatched.

Rachel Keller

Associate Director, Events & Development