Redstone's finance team works collaboratively to provide outstanding service and financial reporting to our not-for-profit clients. We are passionate about using technology to find efficiencies and proactively seeking process improvements. These actions help us provide valued insights to our clients to help them achieve their strategic goals.

Alexandra Muton, CPA

Director of Financial Services and Corporate Finances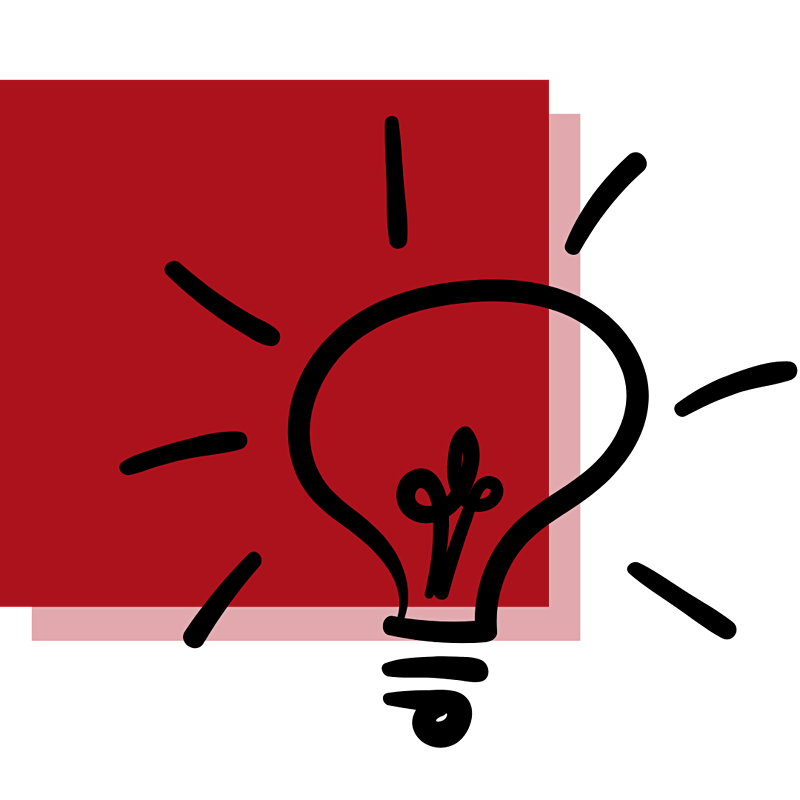 What you can contribute
Attention to detail
You care for the little things without losing sight of the big picture.
Collaboration
We're highly team-oriented and work together to develop the best solutions.
Knowledge
You have a solid understanding of accounting and finance with a strong business acumen and ability to think critically.
Versatility
You wear many hats and switch between tasks as required.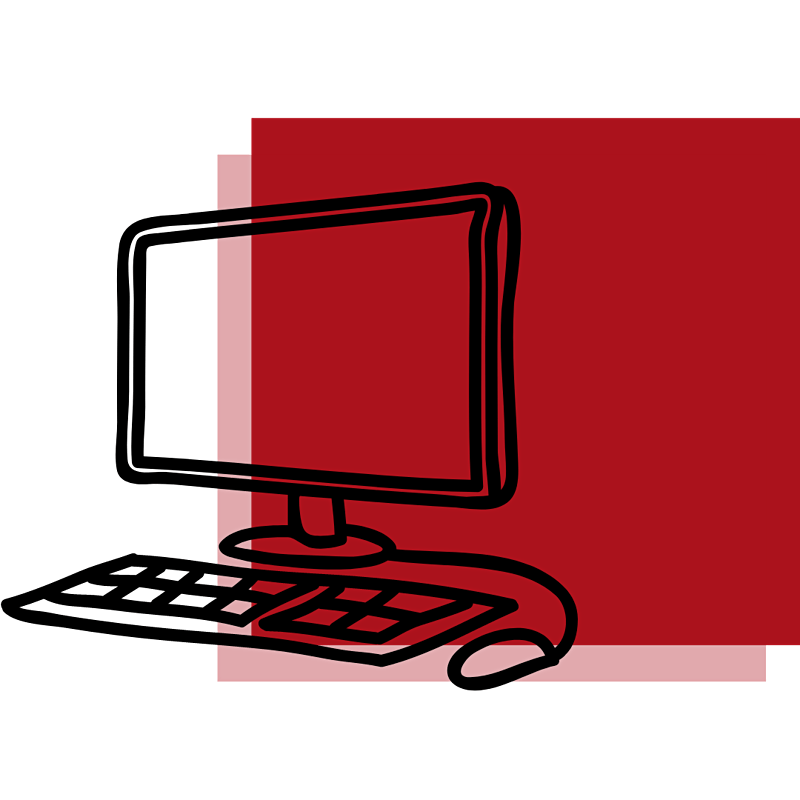 What we do
Annual audits or reviews
Annual budget planning
Forecasting and variance analysis
Bookkeeping & full cycle accounting
Financial statements and reporting
What we are saying
Redstone has an incredible and unique company culture. There is an energy at Redstone - everyone is passionate and eager to learn and help out, which makes for a great working atmosphere! There are always multiple initiatives happening, so there is something for everyone to take part in.

Jamie White

Manager, Financial Services