Department
Marketing & Development Team
Being on the Marketing & Development Team is an exciting opportunity to contribute to and make an impact on a growing company's brand. This multi-faceted department focuses on marketing and development initiatives for Redstone's marketing strategies, along with client branding, creative, and membership growth campaigns. Our team is comprised of individuals who are creative, curious, and has a pulse on the latest marketing trends and new mediums/platforms. Oh, and we like to have a lot of fun with each other and the work that we do together.

Carly Silberstein

Chief Executive Officer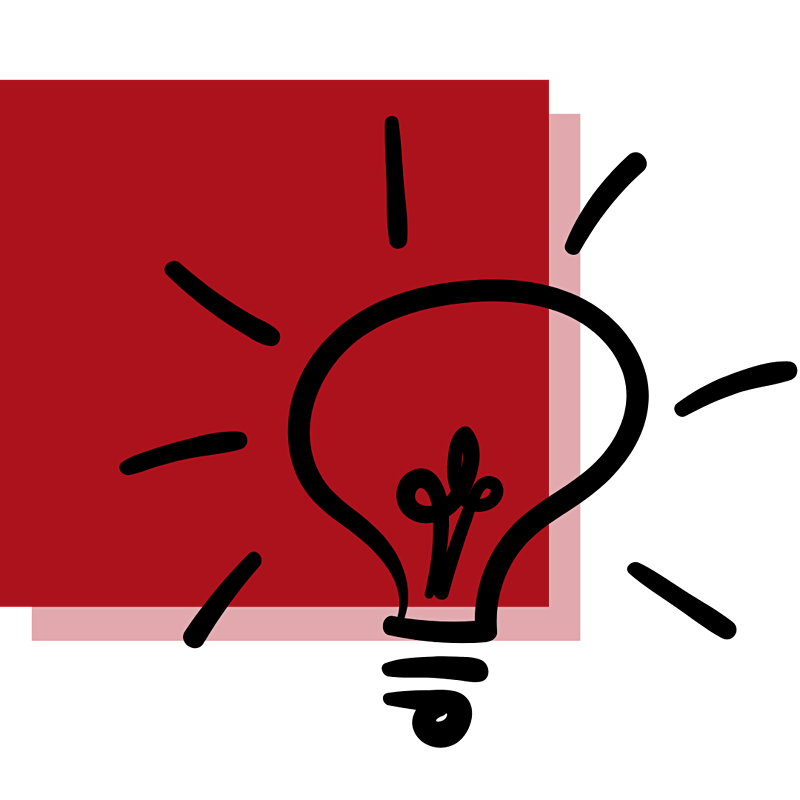 What you can contribute
Innovative thinking

Every day brings new challenges. So, we need creative new ideas.
Bold approaches
We're not afraid to shake things up or stand out.
Balance creativity and performance
We think and act creatively to deliver outstanding results, not just for the sake of doing something fresh.
Open attitude
Our different roles interact often. The more we learn from each other, the better we are.
Teamwork
You enjoy surrounding yourself with amazingly talented people who inspire and drive you to love what you do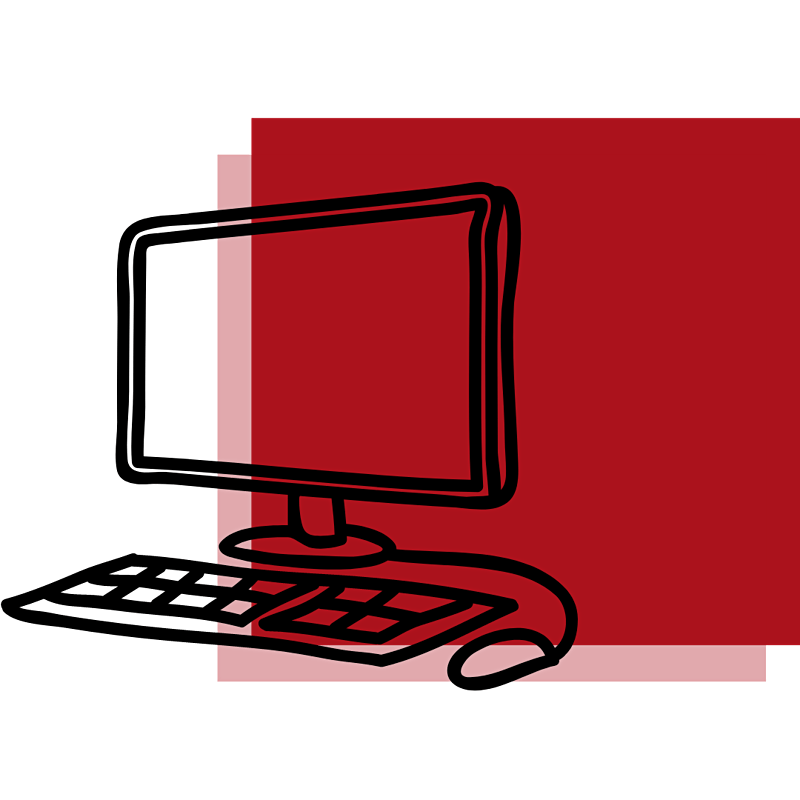 What we do
Content management
Content marketing
Marketing materials
Marketing strategies & execution
Social media marketing
Website content management
What we are saying
I experience deep joy and purpose in my role as I'm constantly challenged while being recognized for my hard work. Time flies when you're having fun... and I can say the time goes by incredibly fast working at Redstone! Professional development is incredibly important to me and Redstone has made this a top priority for its team members.

Hailey Rodgers

Digital Strategist