Being on the Accounts Team means really becoming a jack or jill of all trades – we do a little bit of everything to help our not-for-profit association clients thrive! This means we have so many fun opportunities to think outside the box and get creative with our solutions. Relationships are key, and those relationships extend to people all over the country, sometimes all over the world, in a wide variety of industries. No day is ever the same, so if you thrive on always learning and always doing something new, joining the accounts team is right up your alley!

Natalie Wallace, CAE

Account Director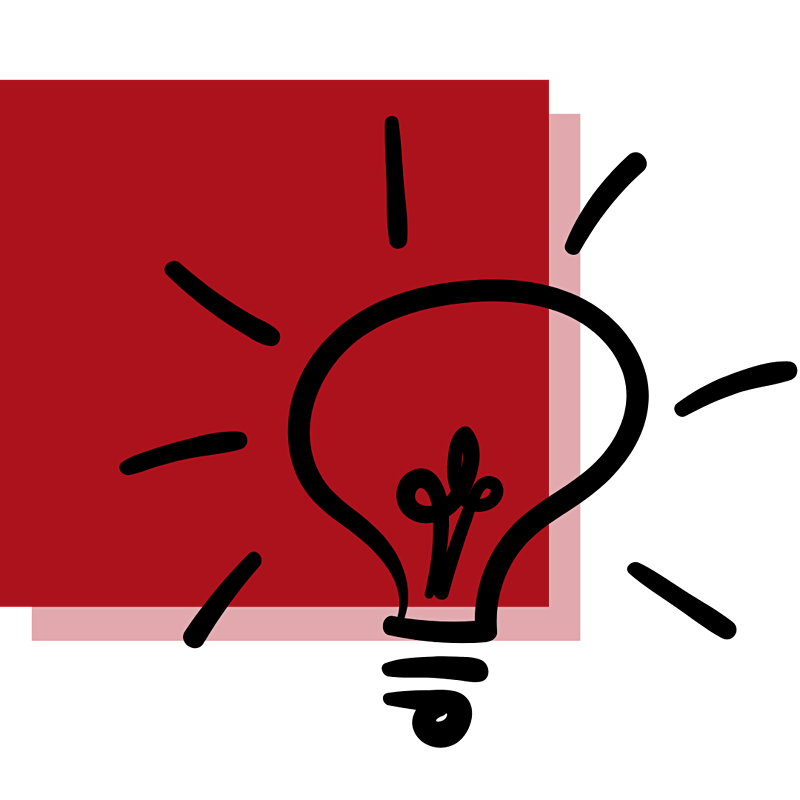 What you can contribute
Change
Take on the challenge of building and evolving systems that associations trust to wisely manage their memberships.
Empathy
You can easily put yourself in the shoes of our association clients and have an uncanny ability to remain calm in the face of a storm.
Resourcefulness
You know when and where to dig for information, and when to ask for help.
Sincere desire to help
You go above and beyond to make things happen for our association clients and act as an inside agent, rather than a gatekeeper.
Versatility
You wear many hats and switch between tasks as required.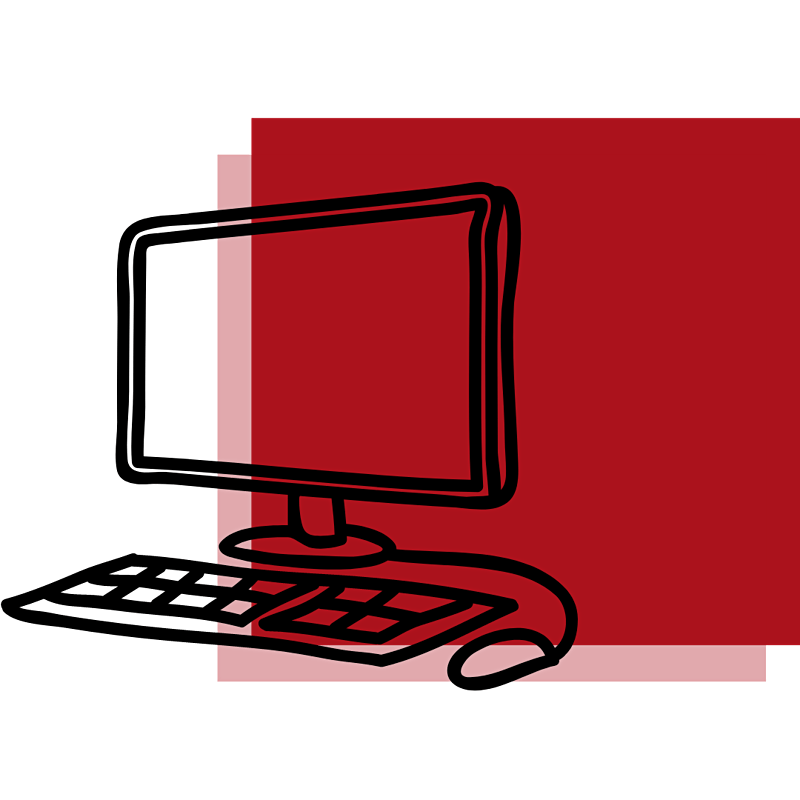 What we do
Board Governance & Executive Director services
Certification and accreditation
Database transitions
Meeting management
Membership services
Project management
Sponsorship programs
What we are saying
Redstone's company culture is part of the reason people love it here - it's inclusive, supportive and we all love what we do! There is always an opportunity to learn something new and our amazing culture creates an environment that allows for building strong relationships with the team and our clients!

Nicole Cork

Account Director