Department
Culture & Operations Team
The Redstone Culture & Operations team is committed to creating a culture where everyone is seen, heard, and recognized for the impact their work has on Redstone and the clients we serve. It's our job to empower the #REDSQUAD to be their authentic selves at work and we pride ourselves on our ability to create a space where the team feels they belong. We also support behind-the-scenes operations to ensure Redstone thrives and the team is set up for success!

Christina Couture

Director of Operations & Culture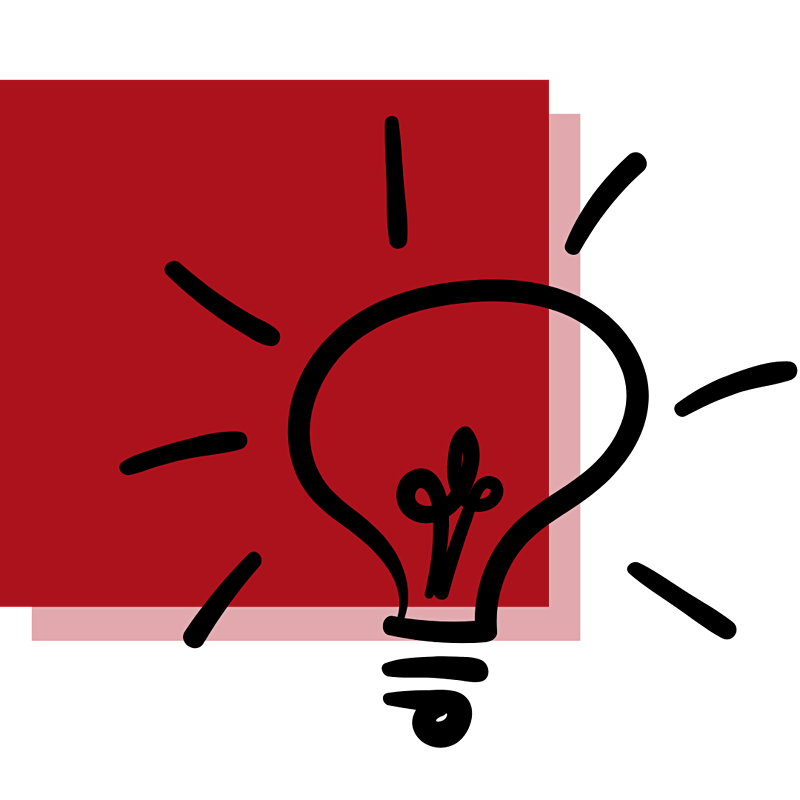 What you can contribute
Curiosity

You approach exploring new technologies, practices, and ideas with openness and excitement.
Passion

You come to work everyday feeling fulfilled that by doing your job you are putting a smile on every #REDSQUAD member's face and making it an amazing place to work.
Sincere desire to help
You go above and beyond to make things happen for our team.
Versatility
You wear many hats and switch between tasks as required.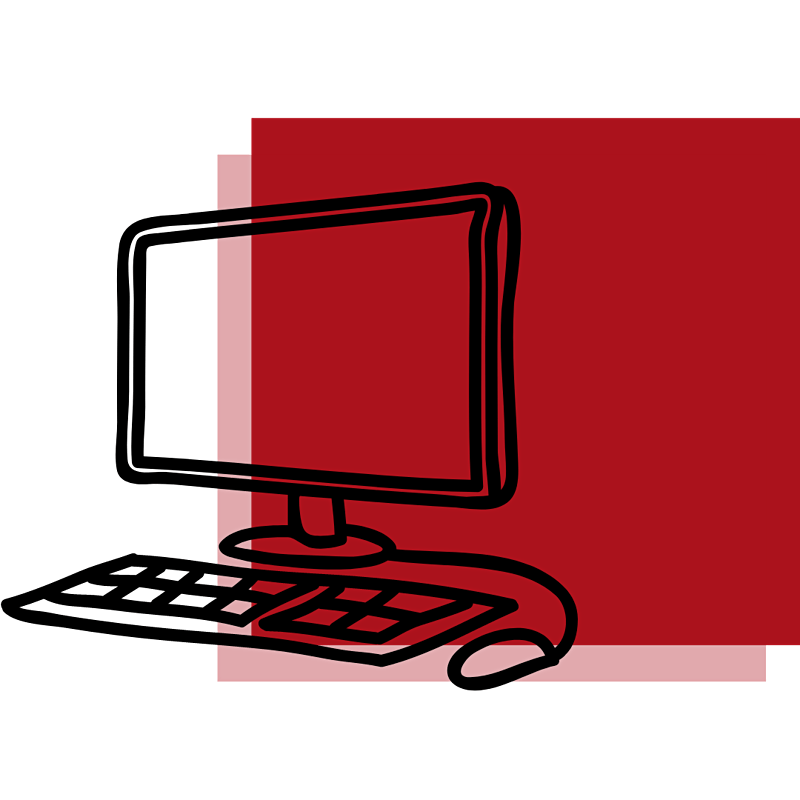 What we do
Facilities
I.T.
Onboarding
Organizational effectiveness
People & culture initiatives
Talent acquisition
What we are saying
My favourite part of working at Redstone is how involved I get to be with the entire team! Whether that is helping solve tech issues, working on internal events, or simply checking in on the #REDSQUAD. Being able to interact with the unique and wonderful people across all the departments makes every day special at Redstone!

Andrew Gut

Culture & Operations Manager